'In order to be irreplaceable, one must always be different'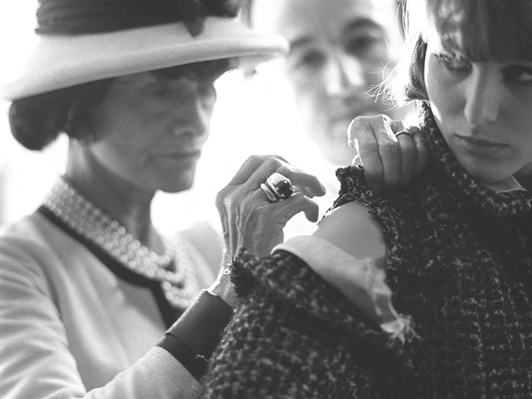 Coco Chanel working hard. Google images.
A different sort of post for you guys today. I love this quote and most definitely believe in it!
What do you think of this amazing picture of Coco Chanel at work.
I think this image catches the moment beautifully and ties in perfectly with Coco Chanels most famous quote...