I have always admired Micheal Kors rose gold watches but
sadly I think they are a little out of my price range.
As rose gold jewellery is growing trend I know it wouldn't be long until it hit the high streets.
River Island stock three beautiful rose gold watches all for under £30 and I cant decide on which one I like most.
# 1
# 2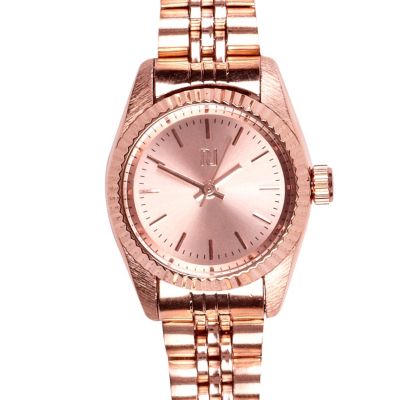 # 3
I think I may be swaying towards the first, which one do you prefer?